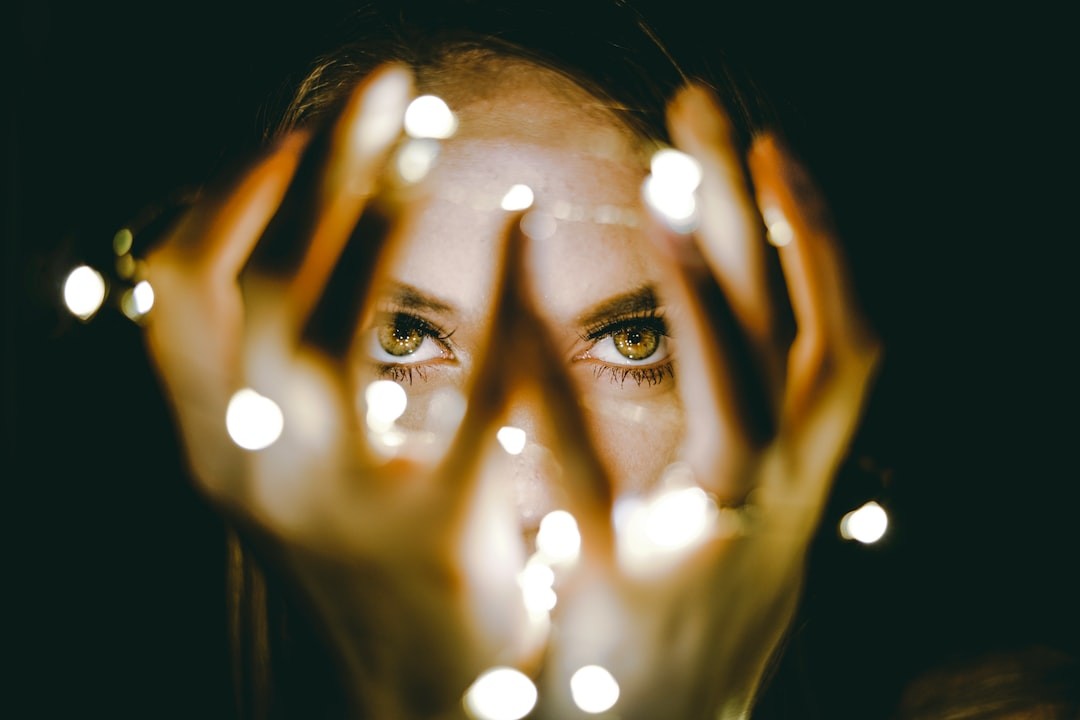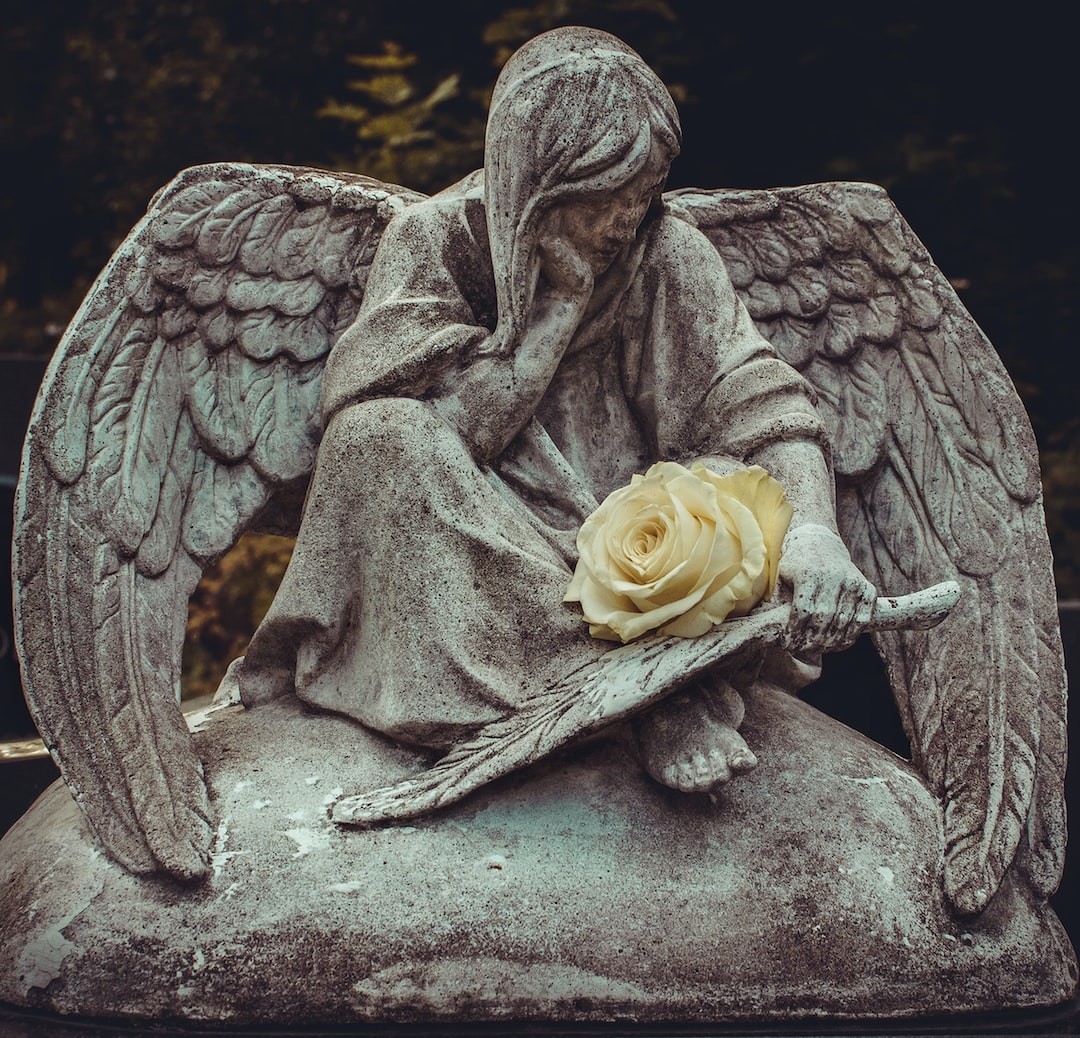 Get up to 3 curated novels monthly from top authors. Your paranormal romance journey awaits.
Exclusive editions, themed items, and treats to devour. Every box is a new adventure.
Dive into captivating tales, enjoy the goodies, and spread the word about your discoveries.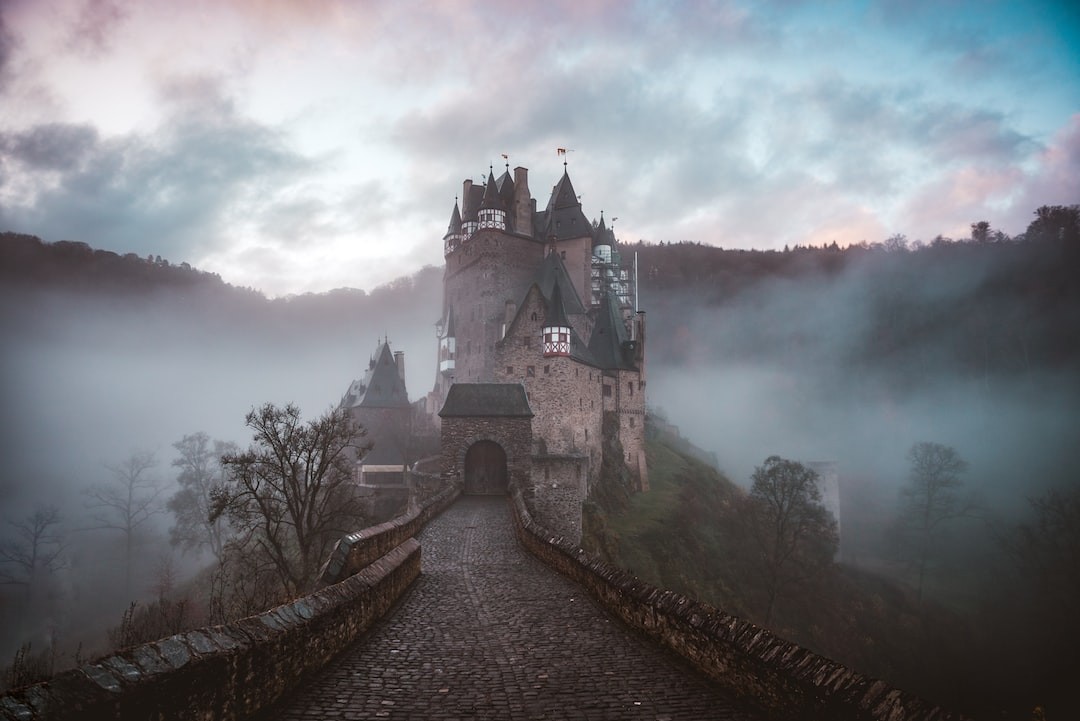 🦇 Devour the Undiscovered 🦇
You want to devour great books written by incredible authors, discovering new, steamy worlds & adventures you can become obsessed with… To feel the weight of an amazing book in your hand & the experience of really, really reading. So we go forth! Into the world, hunting & searching for the greatest to sate your hunger! Then, we spend months working directly with the best authors in all of paranormal romance & urban fantasy to bring you a totally custom reading experience.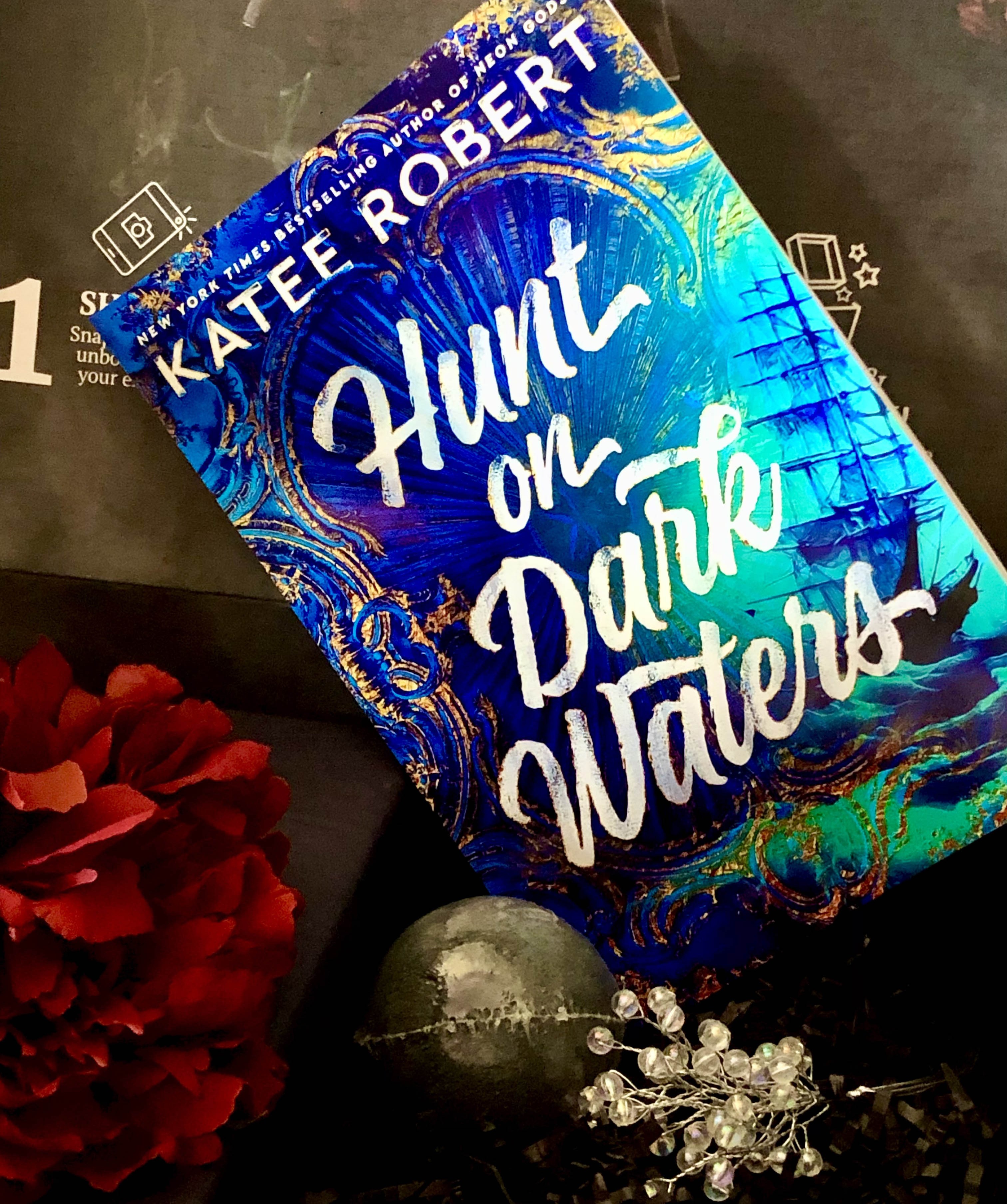 Unlike other boxes that focus on all the 'stuff' (well, we do that also) we focus on the books, the stories, the characters & the worlds you'll be immersed into. Each box contains three incredible, themed novels by both up-and-coming and well-known, best-selling authors. Often times you'll discover these books are our own custom printings & contain exclusive content, covers or extras that can't be found anywhere else!
Each box has a clever, useful & fun custom themed item, as well as extra goodies directly from the authors & delightful treats for you to enjoy with your reads! And please don't forget to share your experience with your friends! What if you've already read one of the books we're featuring? Worry not! To make sure you're always getting the freshest we feature up to 3 amazing books AND at least one, if not all will be sporting extras that are totally unique to our box.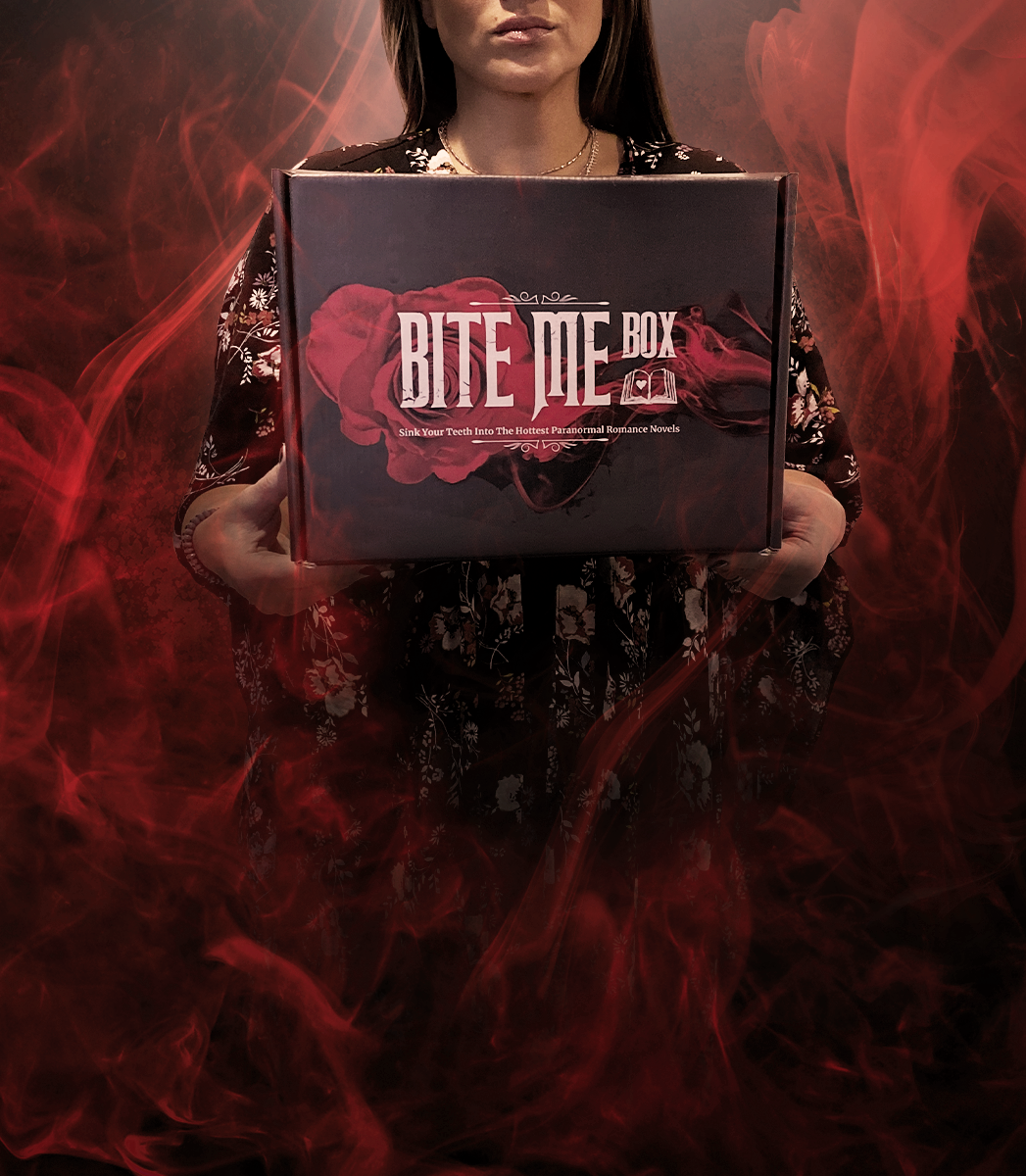 OPEN THE BOX AND EXPERIENCE:
    ♥️ Up to 3 original printings from independent and well-known authors in Paranormal Romance, Fantasy Romance, & Urban Fantasy.
    ♥️ Mouth watering, gourmet tasty treats.
    ♥️ Exclusive content with behind-the-scenes stories from the authors.
    ♥️ Exclusive themed swag from the authors.
    ♥️ Delightfully unique, customized high-end merch you will adore.
    ♥️ Fun and custom self-care items.
    ♥️ And so much more!